Why You Need An Online Gateway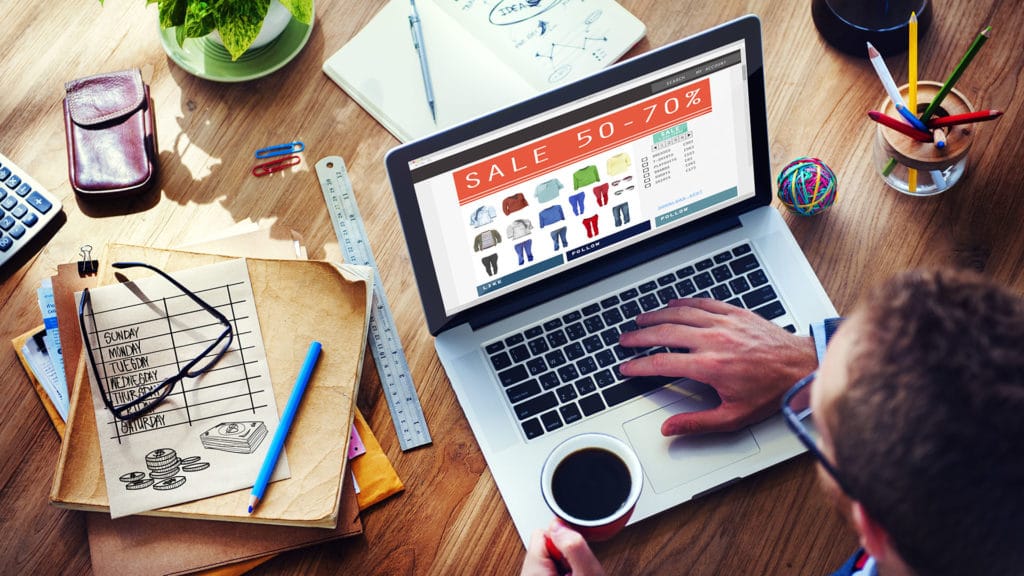 Ensuring a Consistent Payment Network
A payment gateway allows you to establish a link between your website and your merchant account. When a customer makes a payment, the gateway captures the transaction and securely sends it to acquiring bank. The bank quickly sends authorization for the transaction, and the entire process is complete.
Of the many online gateways that exist, choosing the right one for your business should be a priority. And with today's increase in demand for online shopping, the need for companies to pick effective online payment gateways is critical. Through our secure payment gateway partners, your customers can make quick and easy payment on your e-commerce site with just the click of a mouse. Thus allowing a smooth customer experience, while also bettering your business.
Putting Your Website to Work
You want your website users to have an engaging online experience. Our online gateways make the payment process simple. You will be able to quickly boost your website checkout process, integrate software, and create sales reports. Our online gateways provide useful, all-around functionality to help you better manage your business, making your job easier.
However no two online gateway systems are alike. With so many online gateways to choose from, we can help you find the right one that will fit your business. We offer a wide variety of online gateways for your business: providing online support, PCI compliance, and assured security.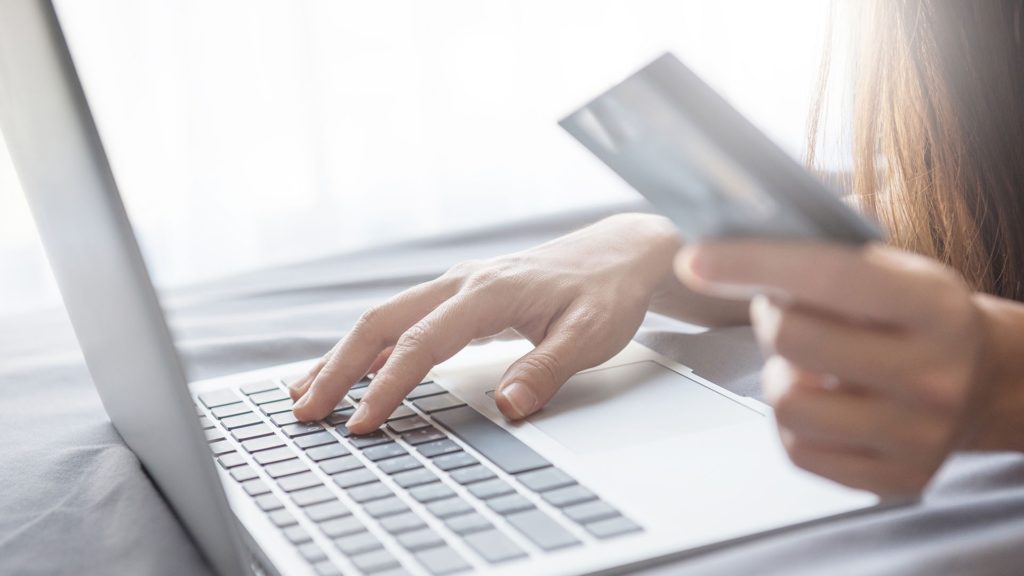 An Overview of Online Payment Gateways
Cash has always reigned free. It still is King, in many developing countries. However, a breakneck adoption of technology in the competitive race towards industrialization, as well as concerted efforts from the government, have started the ball rolling. 
Mobile payments are booming with close to 80%+ customers opting for cashless transactions. Although they form a solid majority of non-cash transactions, mobile payments, with regard to value, still play second fiddle to  use of plastic cash or the cards.
Developing Sustainable Payment System
Part of the reason for this current boom is the availability of smartphones. However, unless mobile payments are not integrated with non-smartphones, this payment system cannot find increased success in the near future. 
In the case of card transactions, the main advantage lies in their omnichannel proficiency, that includes mobile payments too, and advanced fraud management as well as security tools.
The convenience of streamlining transactions to ease and improve customer interaction is the lead factor to developing secure online payment gateways.
Utilizing Online Payment Gateways In Customized Business Solutions
An online payment gateway is essentially a tool that allows authorized credit card payments during the online transaction processing. Some of the best online payment gateway service providers simplify the payment processing, by helping businesses integrate the most suitable payment gateway in their daily transactions.
A few of the main benefits of employing a reliable and cost-effective online payment gateway system are highlighted as follows.
Consistent payment network
The consistency of the payment network, in terms of convenience and processing, allows for a smoother customer interaction and benefits your business in the long run. A payment gateway is a link between the website and the merchant account. The entire transaction process, from payment to authorization to secure transfer of funds, when consistently takes place, automatically ensures customer satisfaction.
Trustworthy services and protected payments
The secure integration services provided by a reliable payment service provider are the need of the hour, and a principal factor considered by customers before making any online sale/purchase. Some of the best online payment gateways are PCI compliant, thereby securing the business transactions and customer transaction data.
Catering to millions of customers implies the possibility of various payment options. Many times, product abandonment occurs when the business has a limited facility to accept card payments. This not only hurts the customer flow but also limits the business from further expansion or production solutions. 
Improved functionality in customized solutions
The innovative and productive features that online payment solutions offer create an engaging user interaction. The payment process is made simple with software integration, import and export options, ease of report creation, inventory management, fraud protection tools and a host of other features. 
The sheer lot of online payment gateway service providers in the market differ vastly from one another, except in providing the basic utilities. Choosing the most suitable service provider for your business needs, that incorporates flexibility, convenience and simplicity, is a tough task but easily accomplished when partnering with a reputable service provider like Merchant Services Broker Solutions.
urnishing a Modern Approach to Payment Processing
Merchant Services Broker Solutions offers simple and complex solutions like virtual credit card terminals with ease of transaction acceptance, backed by a secure mode and excellent customer support.
Software Integration/Accounting features power every purchase/sale, enabling you to focus on improving the business and meeting customer satisfaction.
Point of sale systems incorporate the latest payment technology, like mobile and virtual POS systems, that allow only authorized transactions to be carried out.
Our credit card payment options for various establishments like restaurants, gas stations, retail stores and inns/hotels have earned us a premium spot among top credit card payment processing companies. Employing an optimal POS system brings an added incentive of utilizing add-ons that simplify and digitalize crucial tasks like employee and inventory management to realize satisfactory orders. 
As one of the best merchant service providers seeking to consolidate modern approaches in everyday payment processing, Merchant Services Broker Solutions secures your payment environment with turn-key customized payment solutions that will blend suitably with your style of business.
Contact us today to learn more about the benefits of our various payment gateway offers. Give us a call on (888) 912-6727 or send a message to sales@www.msbrokersolutions.com and our team will get back to you with your queries.
Common Online Payment Processing FAQs
Facilitate Your Customer Payment Experience