The Benefits of Integrated Systems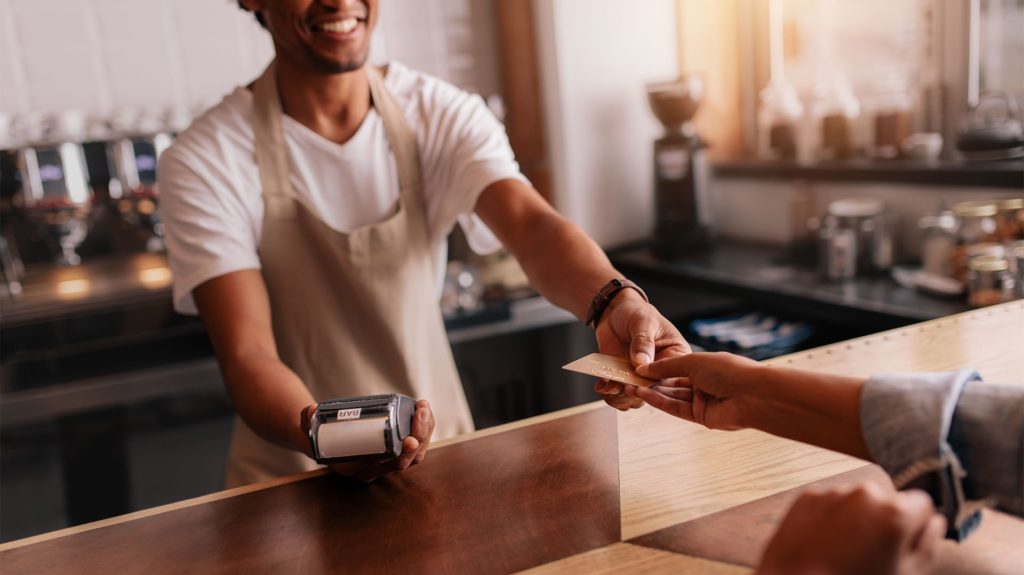 Business Software with Easy Integration
At MSBS, our business tools, and gateway software, work together in any business environment. We adhere to PCI compliance standards, meaning we are reliable and secure. We are ready to work with you to develop the best structure for your business.
We apply our industry expertise to design a custom look and feel to your system utilizing our user-friendly platform. We consider all available solutions when making our recommendation for your business in order to guarantee a smooth customer experience, while allowing your business to grow.
With integrated payments, all your business tools are in one place and work together seamlessly. Running your business just got easier!
Make Software Integration a Part of Your User Experience