Power your online business with the right tools and features that connect with online payment processing.
Do More with Best Online Payment Processors
Track, Collect, & Process Payments
Get paid faster and efficiently with our seamless user-friendly processing systems. Manage your online payments from one easy-to-use platform with the necessary tools to stay organized and keep track of your incoming payments. Enjoy centralized control of your business through one online system.

Get to Know your Customers Better
Collect insights that allow you to get to know your customer better and learn what products and services are selling best. Experience a robust data analytics platform that provides insight on customer behavior and preferences. Our reporting tools allow you to better serve your customers.

Offer Convenience Through the Click of a Button
Collect payments from customers online, anytime and anywhere. With mobile and desktop friendly interfaces, we provide your business with the ability to create invoices, and to collect and receive payments. Put the power in the hands of your users by allowing purchases on-the-go!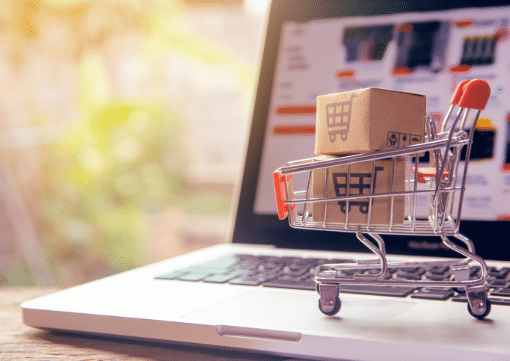 What Is Online Payment Processing Software?
Online payment processing software is a great way to take payments online. It's composed of three parts: 
The Payment Processor: It handles all transactions and processes related information between banks.
The Payment Gateway: It connects your website with a service provider for customers who want to buy things online to be able to do so easily through their credit cards or other accounts.
The Merchant Account: An account called "merchant" – denoted specifically by its name–which allows businesses like yours access to accepting those electronic funds as well as many other benefits!
Some of the best online payment processors for businesses provide smooth and secure processing for payments online. Don't miss out on this essential piece of business software – get an online payment gateway for yourself today!
Why Should You Use Online Payment Processing?
Don't know what online payment services? Worry no more! The best way for you to pay your bills is by using online payment processing. This will allow instant payments, which make it easier and safer than other means of paying such as cash or credit card because there are no fees associated with this service! 
Some of the reasons you should use online payment processing are:
They are more convenient 

They eliminate geographical boundaries

They take less time

They also provide an added feature of purchase protection
There are lots of service providers in the industry but it is important to choose an online payment solution provider that is the most suitable for your business so that you can make instant payments!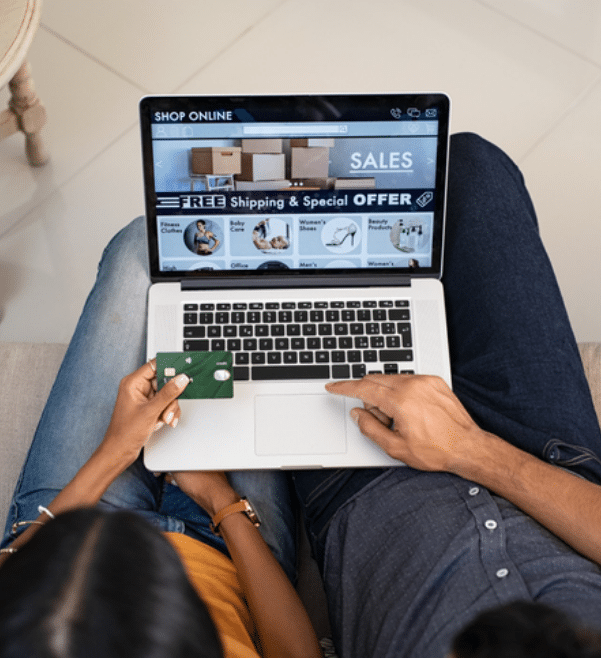 Discerning The Role Of An Online Payment Processor
Online payment processors are the backbone of e-commerce. They allow you to accept credit cards, debit cards, and other forms of digital payments online. The payment processor is an integral part of the e-commerce world. They help merchants process payments and continue with their business, no matter what type they are or how much money has been sent through them so far!
The best online payment processors offer a suite of features that help you manage your business and purchases better. Features like recurring billing, subscription management, automated invoicing, and more can help streamline your workflow so you can focus on growing your business instead of worrying about tedious tasks like processing orders or sending out invoices. You should know which service provider is the best online payment processing for small businesses.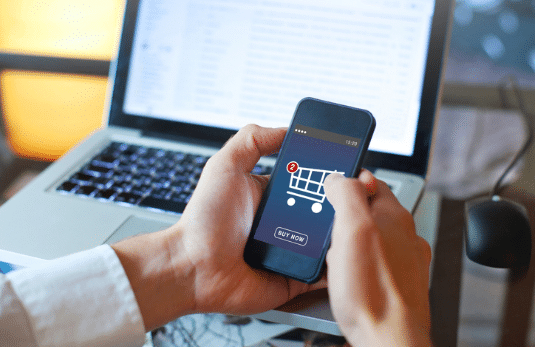 Choosing The Best Payment Processor For Your Small Business
Worried about how to set up online payment for small businesses? Choosing the right payment processor can be difficult. There are a lot of factors to consider, like fees, customer service, and processing time. Some of the things that you should consider may include:
Checking payment conversion rates

Reviewing transaction fees

Assessing downtime

Evaluating customer service

Analyzing fraud protections

Assessing software integrations
Your service provider must provide you with the best service possible at an affordable price point without any of those hidden fees or long-term contracts that tie up your money and limit flexibility in the future.  You must choose the best payment solutions for small businesses.  
If you're looking for great online payment solutions for small businesses then you may need to make a note of the following features:
Efficient pricing plans

Great customer services

Access to payment tools
How to become an online payment processor?
There are a few simple steps that can help you become an online payment processor:
Initiate a business entity and sign up for a credit card processing merchant account. 

The company you sign up with will provide you SSL (Secure Sockets Layer) for the security of your transactions and create a payment gateway.

Identify an underwriting bank that can help you sign up for a processing agreement.

Fill out the required application form to become the payment processor with the underwriting bank to acquire its services. 

Finally, you will sign the processing agreement for credit card transactions. 
What is the best way to accept payments online?
Looking for a reliable website to make your payments online? Chose a service provider that has an easy-to-use online payment system, you can accept payments from anywhere in the world. 
From merchant services and payment processing to growth acceleration and risk management, choose the tools you need to run your business smoothly.

Whether you're looking for ways to make payments more efficient or streamline operations, our financial products like different payment options will help you grow your business.

With keeping all of the factors in mind, you can focus on what's important - growing your business and managing risk.
What is online payment processing?
Online payment processing is the easiest and most secure way to take credit card or debit card payments. You can even use it to process checks, ACH transactions, and more. All of your information is encrypted with SSL technology so your data stays safe. Plus, there are no monthly fees or minimums – you only pay when you process a transaction!
How can I do online transactions?
Here are some great options, in case you want to perform online transactions:
Mobile wallets

UPI

Net banking

Mobile banking
What is the best online payment processor?
The best online payment processor will always have some distinctive features like:
a convenient and secure way to process payments

customers' data is safe 

payment information will be processed quickly and efficiently

a wide range of features that make it easy for businesses to manage their payments.
A point of sale system, or POS system, is an electronic device that records sales transactions. It usually includes a cash register and related equipment
Read More »
What is an Online Payment Service Provider? An online payment service provider is a company that allows customers to pay for goods and services over
Read More »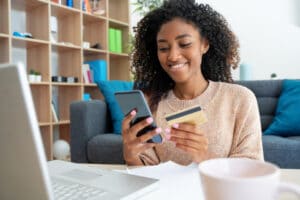 What is a virtual credit card terminal? In very general terms, a virtual credit card terminal is a system that allows the acceptance of credit
Read More »