A Modern Approach to Payment Processing
We can streamline and offer the newest, cutting edge solutions for any of your processing needs.
Experience a Better Way of Processing Payments

Payment Processing &
Management Made Simple

Expand your business and Increase sales with our mobile processing. Accept payments anytime, anywhere.
Choose the gateway for your virtual terminal or for your shopping cart that will keep your customer's information safe and be PCI Compliant.
A new POS system can transform the way you do business. Our innovative POS payment solutions are easy for your customers to use and allow you to get paid faster.
Payments can be easily accepted and processed through virtual terminals and shopping cart, quickly, safely and effectively.
Whether its a CRM, ERP, or a general accounting system, we integrate all your business solutions to easily manage all of your payment processing on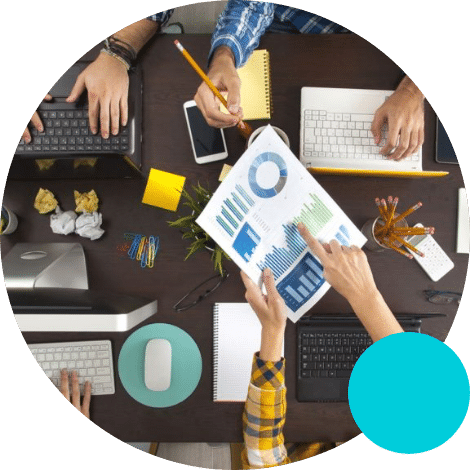 No matter what industry you are in, we are dedicated to helping you grow your business through a wide range of technologies and payment solutions. Whether you are a large corporation or a small company, we are focused on matching your business needs with the best business solutions available.

Together with a team, we decided to build our business on the principles of trust and integrity, while also offering customers a variety of technology solutions that fit their needs at an affordable price.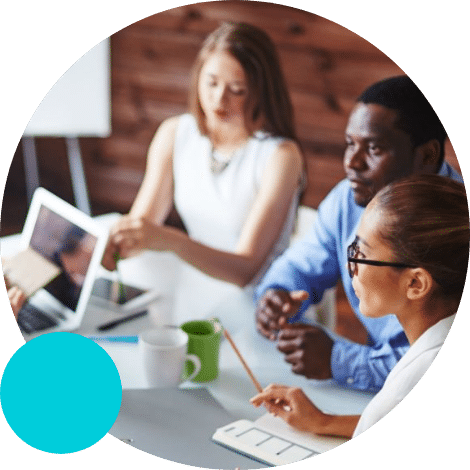 Competitive
Pricing
Our competitors charge more, we charge less. The average MSBS customer saves $10,000 in processing fees alone in a year.

Extensive
Experience
We have over 30 years of technical knowledge and 20 years of industry experience, making us leaders in the industry of payment processing.

Supportive
Customer Service
We are committed to your satisfaction. Our highly trained account managers are ready to respond to any processing issue you might have.


Garret B.
Global Internet Retailer, San Francisco, CA
"MSBS has been our credit card processing vendor for over a year. Originally we chose to use their services because their rates and fees were so much lower than then everyone else. But their transparency and prompt response to any question or issue, ensures me they are the right partner for us. Our local agent provided us her cell phone number, along with 24/7 toll free support. I know if I have an issue, she will get back to me immediately. I would recommend Merchant Services Broker Solutions to anyone that is interested in saving money on their rates and fees and wants an agent and company that cares about your success."

Ann Marie C.
Auto Dealer, Seattle, WA
"...Our switch to MSBS has been breeze, and our rep more responsive and helpful then I could have hoped for. I would highly recommend their services as a merchant account provider..."

Dan T.
Medical Center, Los Angeles, CA
"...Although we constantly getting approached by other card processing vendors, I won't even consider their offers, for both rates and services. There are a lot of vendors that offer low rates at first, but then they raise your rates before you know. And good luck if you get a live person on the phone when you call with issues. With MISBS, I know I can pick up the phone at anytime and will get immediate help. And they lock my rates in so I know I don't have to worry about surprise rate hike. These guys are the best and I would highly recommend them to anyone that needs help with their processing"

Robert L.
Restaurant, Irvine, CA
"Merchant Services Broker Solutions is VERY different from all of our previous merchant service providers. And we've had quite a few before finding MSBS. Your phone call is actually answered by a person. There is always an immediate response to a question or problem. And if needed, you receive a follow up email or phone call. Their customer service is the best!"

Carrie D.
Medical Device Manufacturer, San Diego, CA
"I am amazed by how much money I'm saving every month using Merchant Services Broker Solutions compared to my old credit card processor. I just wish I'd known about you guys years ago. Changing over took a little time and paperwork, but your customer service people were a huge help and they made it as painless as it possibly could be. They know more about back office technology than anyone else we have spoken with. Plus they've been a big help with the few small questions I've had since then. Congratulations on a well-run company that truly knows the meaning of the words "customer service!" It is a pleasure doing business with MSBS."