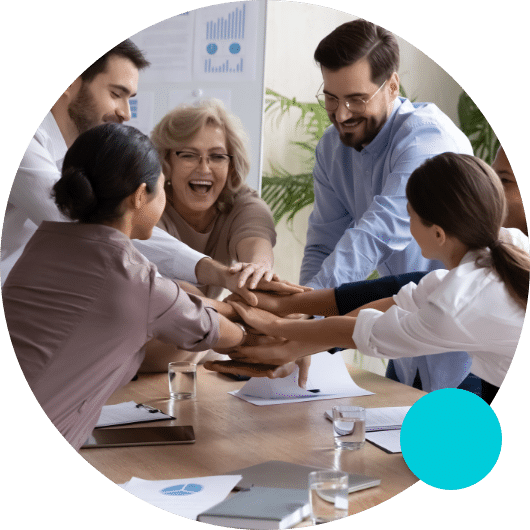 Thank You
We will contact you soon!

Competitive
Pricing
Our competitors charge more, we charge less. The average MSBS customer saves $10,000 in processing fees alone in a year.

Extensive
Experience
We have over 30 years of technical knowledge and 20 years of industry experience, making us leaders in the industry of payment processing.

Supportive
Customer Service
We are committed to your satisfaction. Our highly trained account managers are ready to respond to any processing issue you might have.